The M4DT Follow Up&Support Group have decided to organize each last Thursday of the month a broader M4DT activity, the event in which the people who are interested in the digital transformation meet, inviting interested colleagues of the SIM region to a 120 minutes presentation, discussion, and exchange on M4DT topics. 
This month, the topic will be related to Measurement information in a Digital World, on Thursday February 23th, 2023 at 15h00 UTC.
Agenda
Time (UTC)
Topic
Facilitator

14h55

Connecting

James Fedchak

NIST - USA




15h00

Start of the M4DT Day

15h05

Welcome words and introduction to the day

15h10

Standardizing Digital Calibration and Measurement Capabilities

Mark Kuster

NCSL International

15h40

Q&A / Exchange Presentation 1

15h50

The Digital NIST Pilot Project: Transforming and Modelling Digital Reference Material Certificates

Dinis Camara

NIST - USA

16h20

Q&A / Exchange Presentation 2

16h30

Closing Words & Comments

James Fedchak

NIST - USA



Date: February 23rd, 2023 - 15h00 to 16h30 UTC.
Remember
9h00 UTC-5 (Mexico Central Time, Lima , Bogotá )
12h00 UTC-3 (Buenos Aires, Rio de Janeiro, Santiago)
Please share this information with your colleagues interested on this topic.
Speakers
Meet our speakers.
We will continue to add speaker details to this page as we get closer to the event.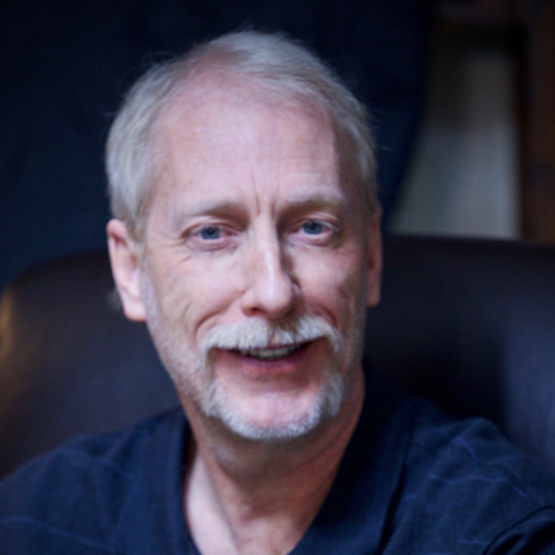 Mark Kuster
NCSL International - USA
Mark Kuster holds degrees in Electrical Engineering and Physics and consults with 31 years of metrology experience. He chairs the NCSLI Metrology Practices and MII-Automation Committees, writes the Metrologist's "Toward a Measurement Information Infrastructure" column, and manages editing for NCSLI Measure: The Journal of Measurement Science. NCSLI's measurement information infrastructure initiative seeks to standardize automated data exchange for metrology.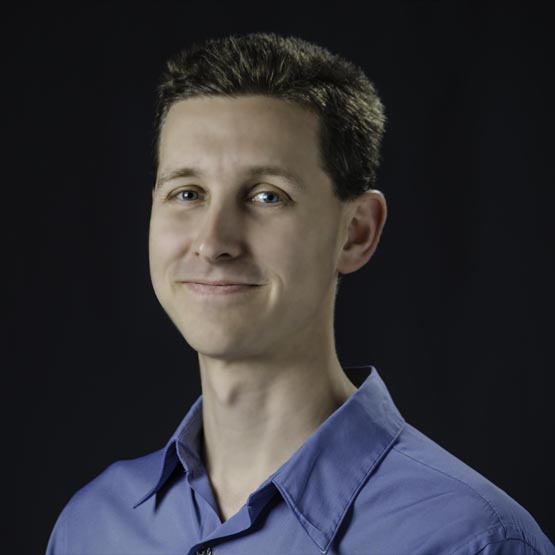 Dinis Camara
NIST - USA
Dinis Camara has worked in the Office of Reference Materials at NIST for 16 years. He has led the production and distribution of NIST SRM Certificates making many improvements to represent information from NIST's diverse materials in a uniform way in the Certificates. His duties also included leading other aspects related to RMs such as Safety Data Sheet production, conversion of safety documentation to GHS, Haz-Mat classification, label production, packaging materials, and e-Commerce. Prior to working in ORM, he created IT programs at NIST including the web code for the first version of the Key Comparisons Database that was released when the CIPM MRA was signed.
Presentations
Look back at our talks.
Standaridizing Digital Calibration and Measurement Capabilities
Transforming and Modelling Digital Reference Material Certificates