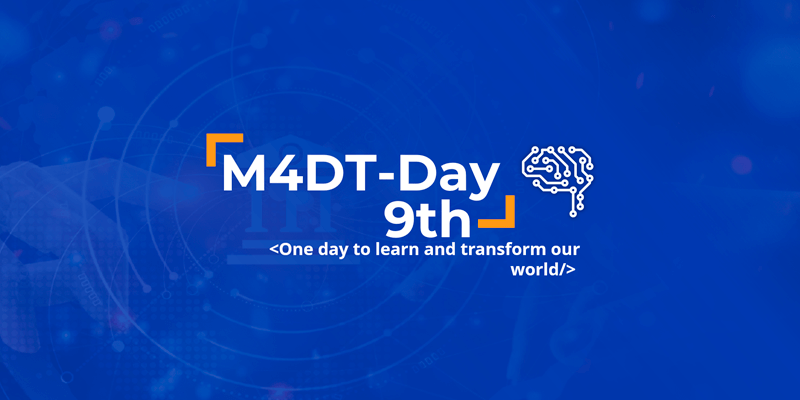 The M4DT Follow-Up & Support Group have decided to organize each last Thursday of the month a broader M4DT activity, the event in which the people who are interested in the digital transformation meet, inviting interested colleagues of the SIM region to a 120 minutes presentation, discussion, and exchange on M4DT topics.
This month, the topic will be related to Digital Calibration Certificates, on Thursday October 28th, 2021 at 15h00 UTC, according to the following agenda:
Agenda
Time (UTC)
Topic
Facilitator

14h55

Connecting

Aldo García

CENAM - Mexico




15h05

Start of the M4DT Day

15h10

Welcome words and introduction to the day

Carlos Galvan

CENAM - Mexico

15h15

SI-based digital data formats in Metrology

Daniel Hutzschenreuter

PTB – Germany

15h40

Q&A / Exchange

15h50

   Overview of a PDF/A-3 solution for digital calibration certificates

Federico Grasso Toro

METAS – Switzerland

16h15

Q&A / Exchange Presentation

16h25

Closing Words & Comments

Carlos Galván

CENAM - Mexico




16h35

End of the M4DT Day

Aldo García

CENAM - Mexico



Speakers
Meet our speakers.
We will continue to add speaker details to this page as we get closer to the event.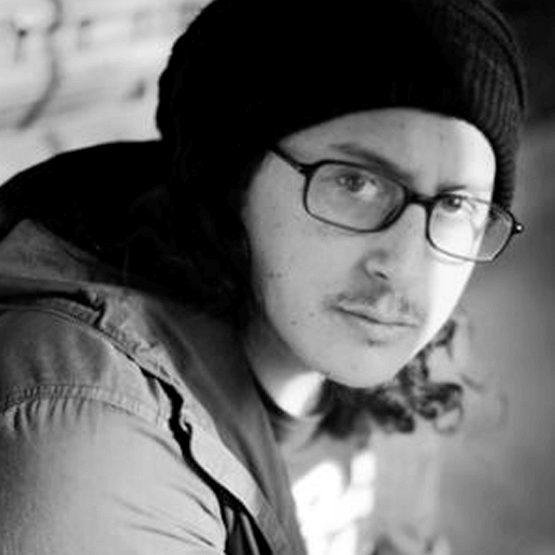 Federico Grasso Toro
The Federal Institute of Metrology (METAS)
Dr.-Ing. Federico Grasso Toro has an electronics Engineer degree from Universidad Nacional de San Juan (UNSJ), Argentina. 2010 and a Ph.D. in Mechanical Engineering from TU-Braunschweig with the topic "AI for GNSS-based localization Systems" from Germany (2014). In Metrology, he worked on Legal Metrology for PTB in Berlin (2016-2018), revising regulation such as WELMEC Guide 7.2 and OIML-Document 31 for "Software requirements for Measuring Instruments". Since 2019, he is the project leader for digitalization projects in METAS, Switzerland.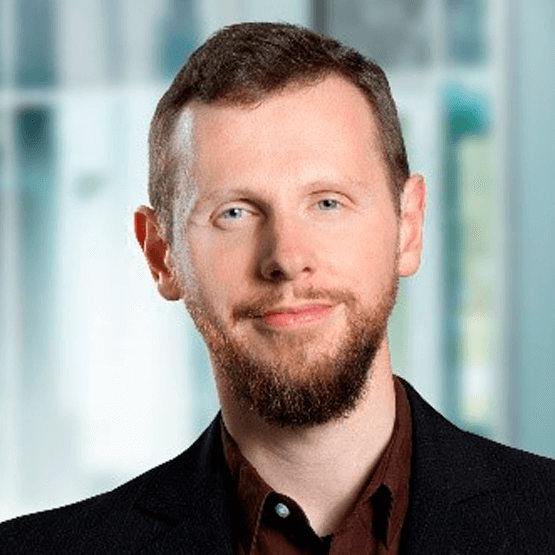 Daniel Hutzschenreuter
Physikalisch-Technische Bundesanstalt
Daniel Hutzschenreuter has been a member of the Physikalisch-Technische Bundesanstalt (PTB) in Germany since 2015. His field of work is focused on the online validation of computational extensive evaluation algorithms and the development of universal data models for the digital transformation in metrology. On the international level, Daniel is actively supporting the EURAMET TC-IM WG Metrology for Digital Transformation and the CIPM Task Group on the "Digital-SI".
Presentations
Look back at our talks.
SI-based digital data formats in Metrology
 Overview of a PDF/A-3 solution for digital calibration certificates